The citizen of Russia Roman Seleznyov sentenced in the USA to 27 years of prison for cyberfraud called a sentence equivalent mortal.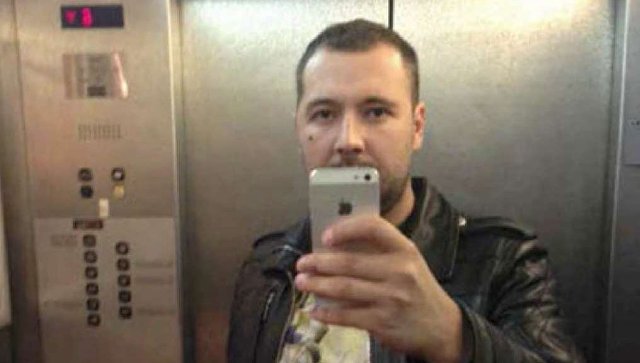 The federal court in Seattle (the State of Washington, the USA) has sentenced the citizen of the Russian Federation Roman Seleznyov to 27 years of imprisonment on the case of cyberfraud.
"Today's decision made by the U.S. Government clearly shows to the whole world that I am a political prisoner and the tool for the government. It is at an all equivalent sentence. I have been kidnapped by the USA, and they know that it is the truth. Now they want to send a signal to the whole world, using me as a pawn. I respect and I understand need of justice, but today justice wasn't. For me, with my wounds and in my physical state because of a head injury, today's sentence was mortal" — is said in the written statement of Seleznyov which was read by his lawyer Igor Litvak.
The Russian who is 32 years old has been found by jurors guilty under five articles and 38 criminal episodes in August, 2016. Charge has declared that Seleznyov has caused damage for 170 million dollars. Prosecutors on process proved that on Seleznyov's computer during detention in 2014 1,7 million stolen numbers of credit cards have been found, and all nearly three million numbers have been stolen.
Seleznyov's business has caused a resonance because of circumstances of his detention. Seleznyov has been seized by secret service agents of the USA on the Maldives and taken out to the USA. Seleznyov's protection, his father, the deputy of the State Duma Valery Seleznyov, and also the MFA of Russia called detention of the Russian stealing and violation of rules of international law.